Fishing on the Lake Montedoglio in Tuscany and on the Tiber river: no-kill fly fishing in Tuscany Valtiberina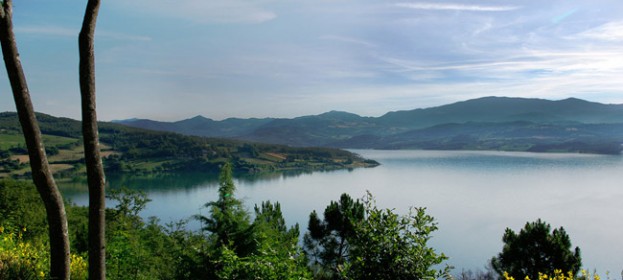 High Tiber Valley is not only a haven for lovers of trekking, mountain biking and horseback riding. It is also an ideal place for fishing enthusiasts. You can fish with the traditional method or practice fly fishing in the waters of the reservoir of the Montedoglio dam (12 Km), or on streams that flow into the Tiber.
www.fcatu.com
www.pescaumbrianokill.com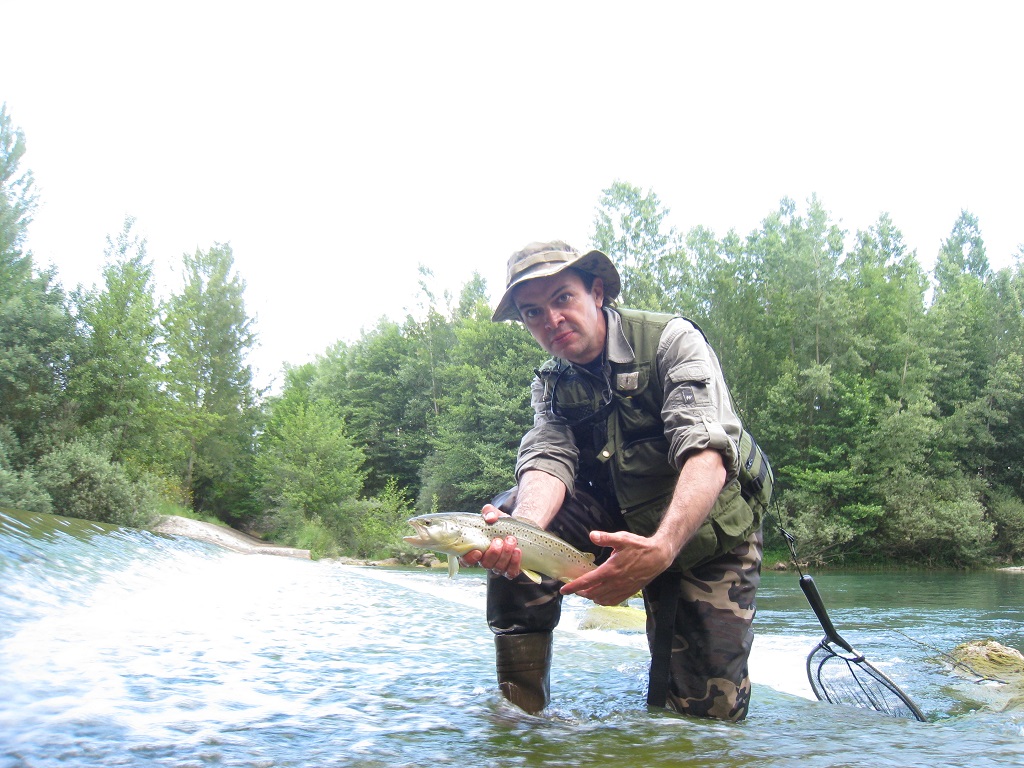 You can fish in the waters of Singerna (Municipality of Caprese Michelangelo), in those of Sovara (Anghiari), in those of Marecchia (Badia Tedalda) or in some artificial lakes in the area, like Montedoglio Lake.
For "no-kill" fishing lovers and "catch and release" the Tiber Valley offers two areas dedicated to this type of sport. The first is the area Tail Water, on the Tiber river (8 km) downstream of the Montedoglio dam, between Anghiari, Sansepolcro and Badia Tedalda. The section of the river available is between "la Chiusa" and "Ponte Vecchio".
This area was activated in 2003 following the construction of the dam. In fact, it caused a significant change in the thermal conditions of the water. On the bottom the temperature is around 6° C, and then stabilized at around 12-15° C in the secion to Sansepolcro. These conditions are almost "alpine" and so have allowed the development of trout and grayling.
The second "no-kill" area is located on the creek Presale, lapping, to his right, Badia Tedalda. This area has been active since 1998 and is about 5,5 km long. This section of the creek is characterized by stream rushes over the pebbles, and then others where it widens and slows down its path. On this route there is also a striking natural waterfall: Presalino river waterfall. You can also fish in this mountain and crystal clear water creek, which flow inside the Natural Reserve of the Alpe della Luna.