Field Target in Anghiari: Field target area at Castello di Sorci, near our farmhouse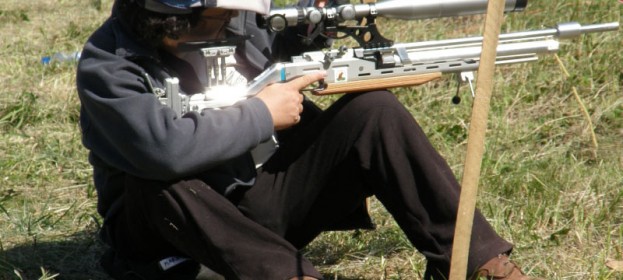 Field Target in Anghiari
600 meters far from IL SASSO farm, in the park of the Castle of Sorci (ww.castellodisorci.it) , you can find a Field Target area of the association of Anghiari "Field Target".
In the filed a simulation of hunting with airguns is performed.
It's a sport speciality born in the UK in the early eighties.
It is practiced by hunters on metal shapes of animals whose tipping occurs exclusively hitting a circular area at a vital point of the animal, called kill zones; the silhouette is then reactivated by means of a connecting cable.
For more info: www.toscanafieldtarget.org