Contact our Farmhouse in Tuscany: the Sasso farm is in Anghiari (Arezzo), in the wonderful Valtiberina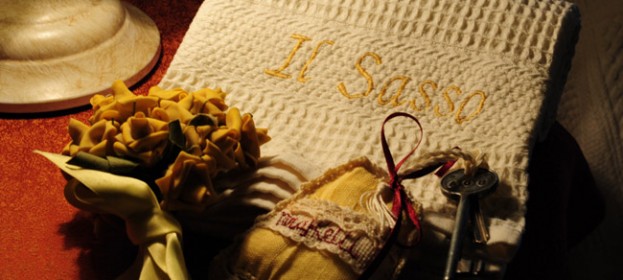 The Sasso farmhouse is in Tuscany Valtiberina, province of Arezzo, in the charming and authentic Umbrian-Tuscan landscape of the countryside of Anghiari, "one of the most beautiful medieval villages in Italy".
Agriturismo il Sasso:
Località San Lorenzo, 38 - 52031 Anghiari (AREZZO) - Tuscany, Italy
Phone: +39 0575 787078 | Cell. +39 349 6643375
The excellent and genuine Tuscan flavours and the warm family atmosphere will make your holiday in Tiber Valley (Valtiberina) unforgettable, a land full of nature, art and spirituality…. the last undiscovered part of Tuscany.