The medieval villages of the Tuscany Valtiberina (Upper Tiber Valley): Anghiari, Sansepolcro, Monterchi, Caprese Michelangelo, Citerna, P. S. Stefano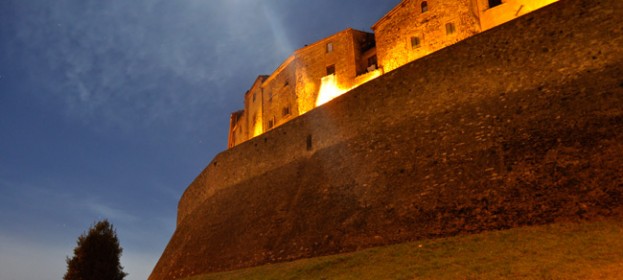 Anghiari
» More information about anghiari
Anghiari (3 Km), town of the battle and University of autobiography, where is still strong the tradition of iron manufacture, of forniture restoration and weaving.
For visiting the historical centre with the Badia of XII sec., Palazzo Pretorio, Taglieschi museum, church of S. Maria delle Grazie.
Sansepolcro
Sansepolcro (8 Km), native land of Piero della Francesca, keeps in the municipal museum many works of the artist.
Monterchi
Monterchi (5 Km), with the famous "Madonna del parto" of Piero della Francesca and the museum of balances.
Caprese Michelangelo
Caprese Michelangelo (15 Km), native land of Buonarroti. The native house and the fortress guest the Michelangiolesco Museum.