Welcome to the new site of the Sasso Farmhouse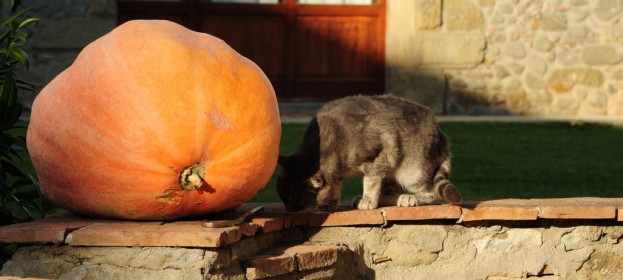 Finally the new site of the Sasso farmhouse is ONLINE! 
Here you can find all the details on our Tuscan Farmhouse and if you want to know our history click here.
Do you want know an undiscovered corner of Tuscany?  Valtiberina Toscana: undiscovered part of Tuscany on the border between Umbria and Marche.
We also encourage you to a virtual tour between our rooms and our apartments.
The Sasso farmhouse is in Anghiari, in Tiber Valley (Valtiberina): find out how to reach the Valtiberina.
CONTACT US to organize your holidays in Tuscany or to get information about promotions and offers.
We look forward with enthusiasm to know what you think of our new website!
You can leave your comments below.